Cloudster Connect acquires IDA Connect
IDA Connect is the platform for ecommerce companies to automate product skus and orders with seller marketplaces like THE ICONIC.  www.idaconnect.com
Software Integration. Simplified.
Because integration doesn't need to be arduous.
Software integration is essential to the modern business. By interfacing software and databases, businesses are able to maximise efficiency while reducing overheads. Until recently, business-to-business electronic exchange of documents—EDI integration—was the domain of large organisations only: they had the internal IT team and resources required to support it. The new availability and inexpense of cloud-based software has levelled the playing field, meaning all organisations can interact with their customers on their terms.
Integration doesn't need to be arduous, and leveraging Microsoft's cloud-based software solutions, Cloudster Connect are here to share our experience and expertise with you. We simplify integration, providing our clients with easy-to-maintain, bespoke solutions. Working together, we extend your reach to all your potential customers—no matter where in the world they are.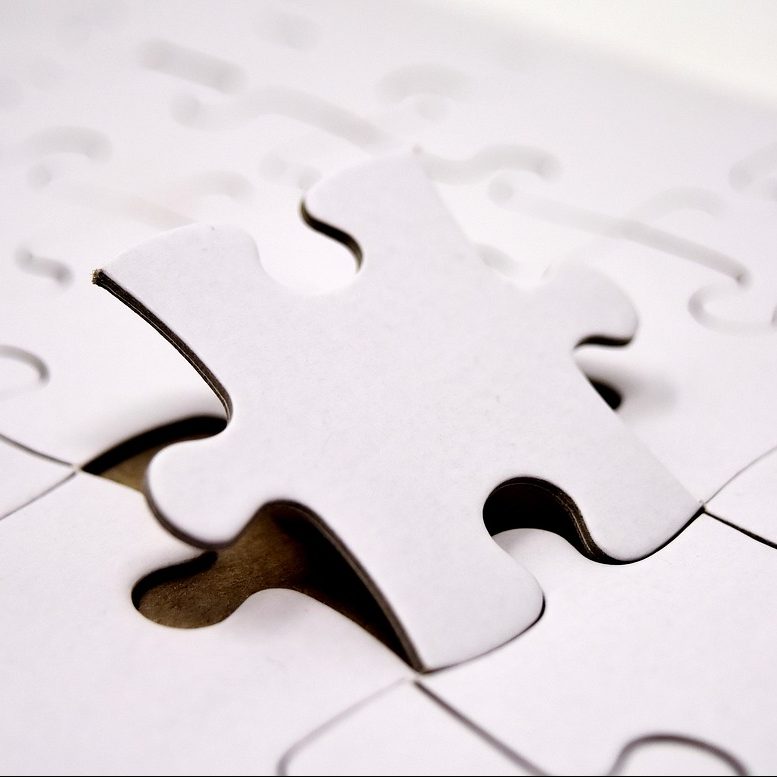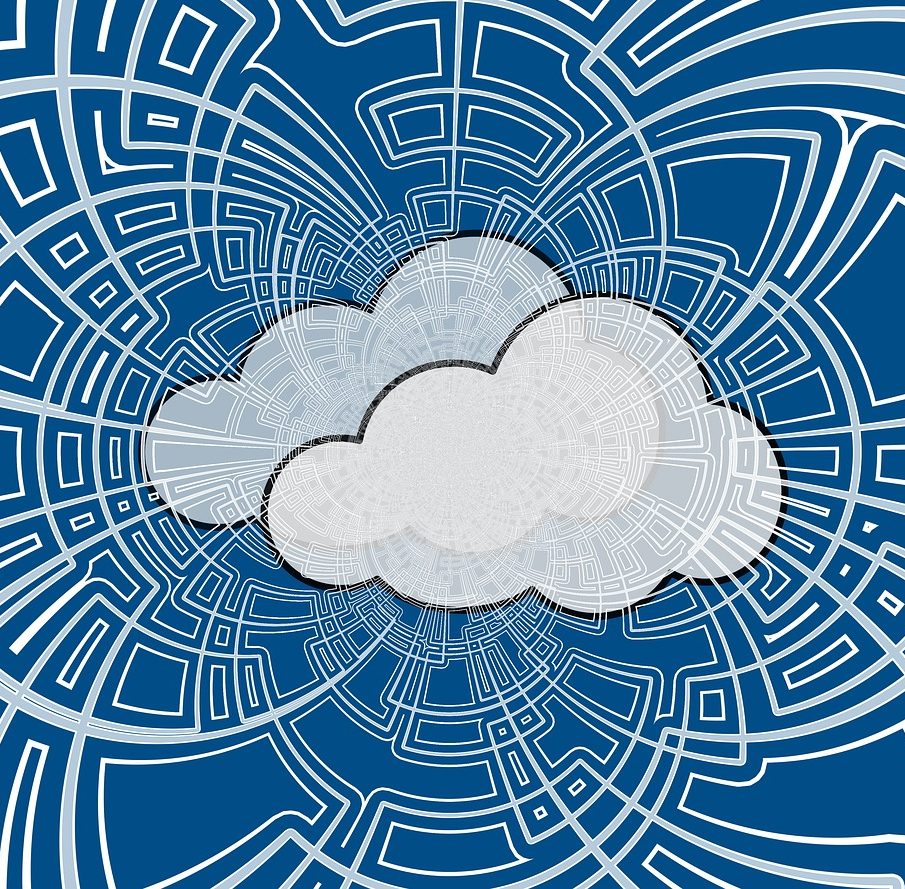 Cloudster Connect works across all industries, and have a particularly strong history in large-scale logistics. Logistics is a truly global industry, and freight forwarders, agents, customs brokers, truckers, and third-party providers all act as an extension of a client's supply chain. In the context of increasing client demands as new technologies have become available, transparency and visibility over freight movement has become essential. Cloudster Connect works to integrate software and data between logistics service suppliers, meaning customers always get exactly the information they want, when they want it. Our integration solutions allow organisations of all sizes to leverage our expertise, whether your infrastructure is small and complex, or global and demanding. With our support, you'll get there.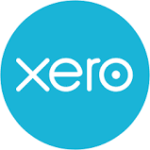 Who are Cloudster Connect?
We are software integration and software development specialists who work with our customers in the logistics and ecommerce industries to provide business process and trading partner automation solutions. We work with forwarders, transporters, carriers, warehouses, 3PL's, ecommerce sellers, retailers and all other parties involved in the logistics supply chain. Many of our customers use CargoWise One as their logistics management platform and we are deep specialists providing consulting, support, configuration and integration services to them. We are a Microsoft Gold Partner, and a CargoWise Service Partner certified in Cargowise Integrations. .
Who do we partner with?
Cloudster Connect Pty Ltd is a certified WiseService Partner of WiseTech Global Products and Services—a multinational technology development company dedicated to delivering innovative, market-specific solutions to the logistics industry. WiseTech Global's key brands include CargoWise One, a global leader in logistics technology solutions, and TransLogix, a leading supplier of transport and logistics technology solutions for Australia and New Zealand.
Why work with us?
With us, integration doesn't have to be complex. By sharing reusable technology across projects, we provide you with simple, seamless integration.